WHY CHOOSE DRT
IMPROVE YOUR SUPPLY CHAIN
In addition to its manufacturing prowess, DRT Aerospace (DRT) is a trusted partner and provider of creative problem solving and value-added services. We are proud to further streamline the supply chain by bringing it all together for some of the biggest names in aerospace and ground-based power. Just imagine what we can do for you.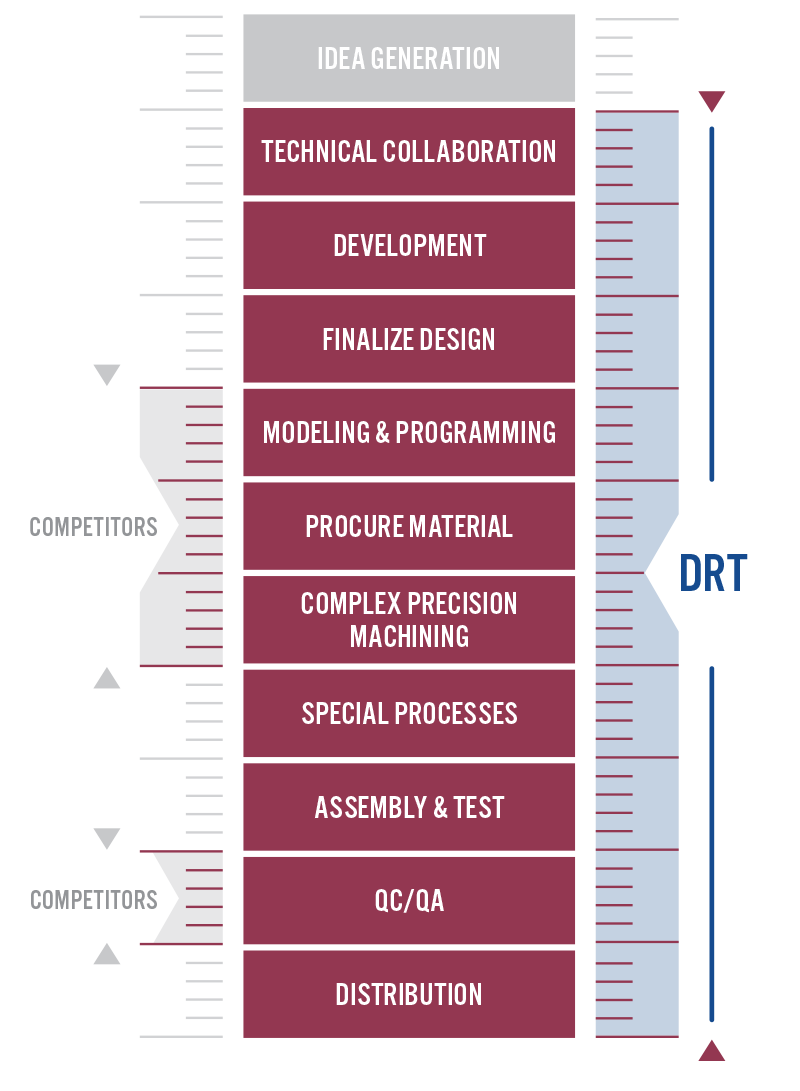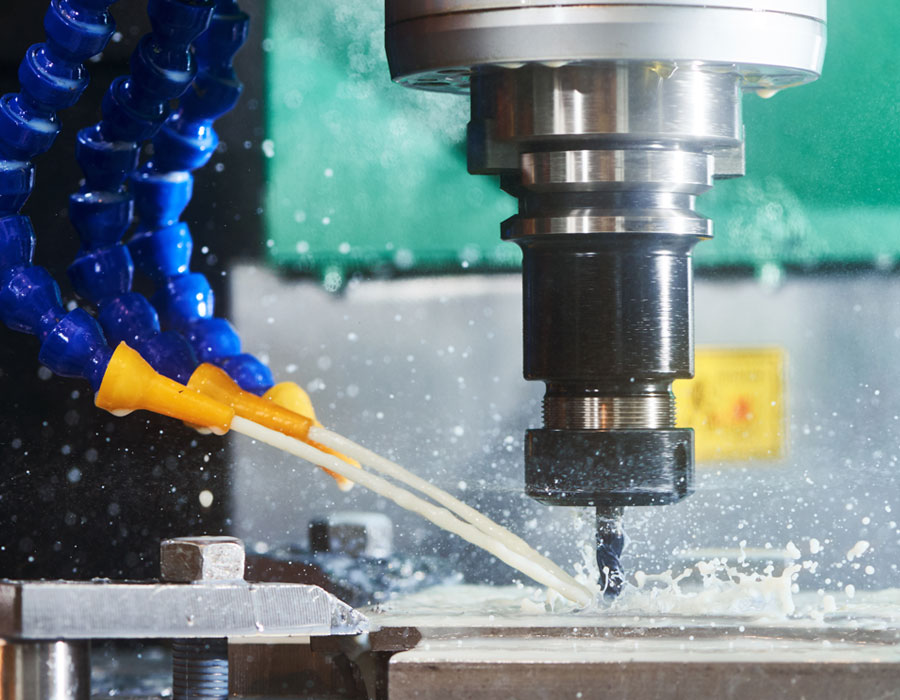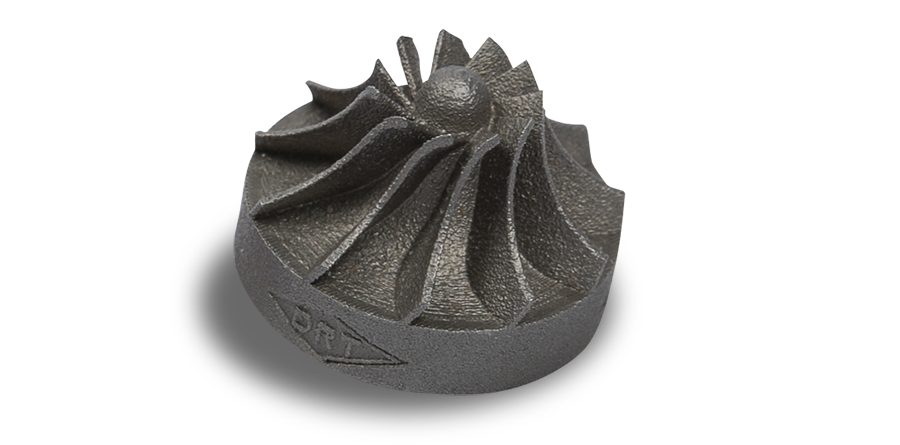 WHY CHOOSE DRT
GO-TO-MARKET SUPPORT
Our reliable support and focus on efficiency add value to the supply chain from initial concept to delivery. Our experienced team of industry veterans and technical experts — many who have come to us from OEMs — immediately look for opportunities to streamline the work process across our multiple centers of excellence. In doing this, DRT is often able to suggest new ways of developing or manufacturing parts to reduce cycle times and increase efficiencies in throughput.
Our value-added services — including engineering, rapid prototyping, kitting, assembly and metal conditioning and finishing — are greater than the sum of their parts. They are part of a complete cohesive solution, backed by forward thinking and creative problem solving to help customers bring their products to market rapidly, efficiently and effectively.
ENGINEERING
Customers choose DRT for our extensive engineering resources and design-for-manufacturing capability with improved manufacturing techniques, reduced component costs and shorter lead times. Our experienced designers and engineering resources understand your application. They then identify potential improvements and deliver high-quality economical solutions with both short and long-term customer benefits.
RAPID PROTOTYPING
DRT brings together engineering talent, computer-aided design and additive manufacturing technology to quickly fabricate scale models of new parts or assemblies, often in a matter of hours. This ability creates significant efficiencies in the manufacturing process. It also speeds the transition from innovative ideas to functioning end products.
KITTING
DRT's kitting capability translates into one less thing for the OEM or Tier One company to worry about. That's because, in addition to designing, prototyping and manufacturing parts, DRT has the ability to pull them together into kits ready for the shop floor, thereby reducing complexity and downtime for the assembly line.
METAL CONDITIONING & FINISHING
DRT serves its aerospace clients using world-leading surface finishing equipment. This includes abrasives and water treatment for shot peening, wet blasting, high pressure water jet cutting, paint stripping/coating removal, general surface roughening, and vibratory finishing applications.
ASSEMBLY
Let DRT take care of all the details. As with kitting, DRT's unique ability to build and deliver complete, multi-component assemblies takes complexity out of the manufacturing process for OEMs and other customers.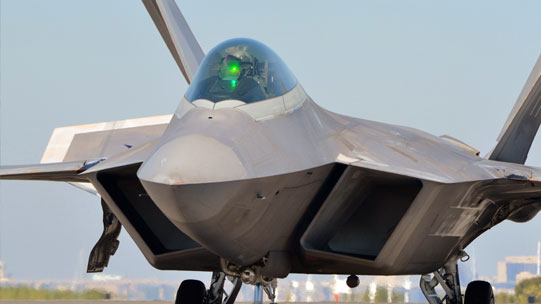 MARKETS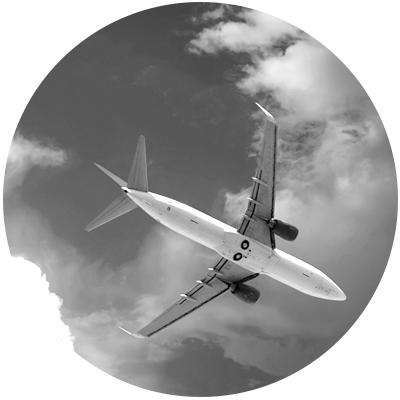 COMMERCIAL
AEROSPACE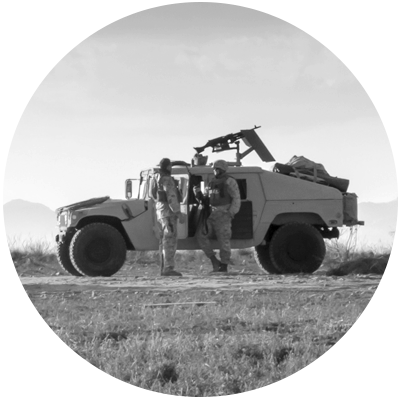 DEFENSE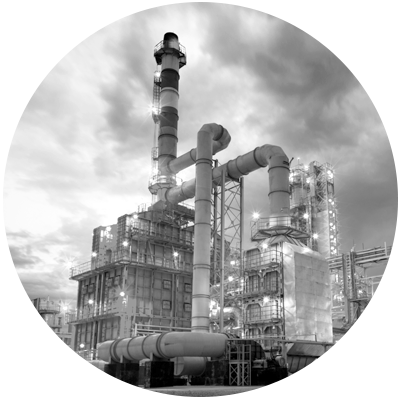 GROUND-BASED
POWER SYSTEMS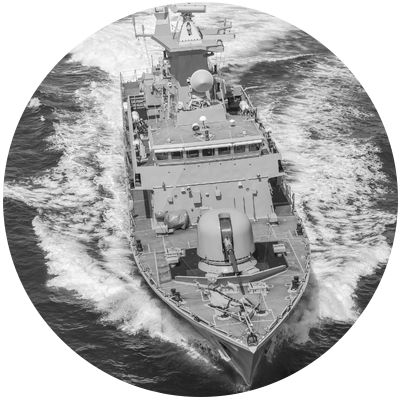 MARINE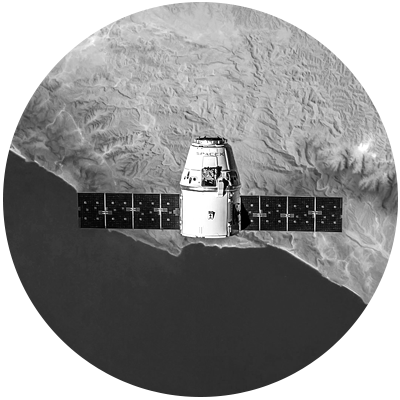 SPACE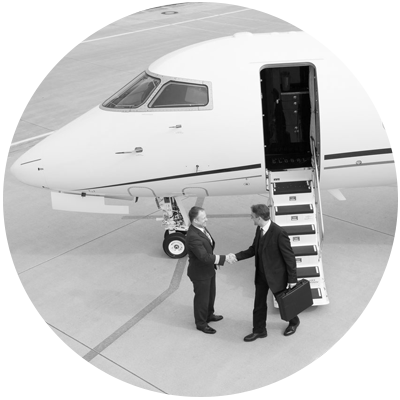 BUSINESS &
GENERAL AVIATION
BRINGING IT ALL TOGETHER
From design through delivery and everything in between, DRT can bring it all together to make your manufacturing organization more productive and profitable.