SPECIFICALLY
FOR AEROSPACE
DRT Aerospace (DRT) delivers a competitive edge that is powering success by streamlining the supply chain for global aerospace businesses.
Our focus is to quickly and reliably deliver high-quality machined and fabricated complex components, kits and assemblies for engines, airframes, structures, rockets and ground-based power systems. Our commitment is to continually incorporate leading technologies such as solid model CAD/CAM software, seven-axis machining centers, and state-of-the-art inspection equipment. This allows us to solve the most difficult manufacturing challenges and bring value to our customers.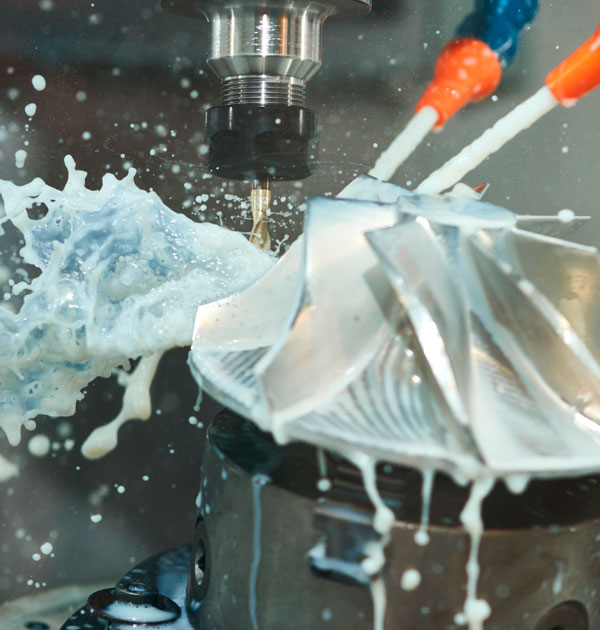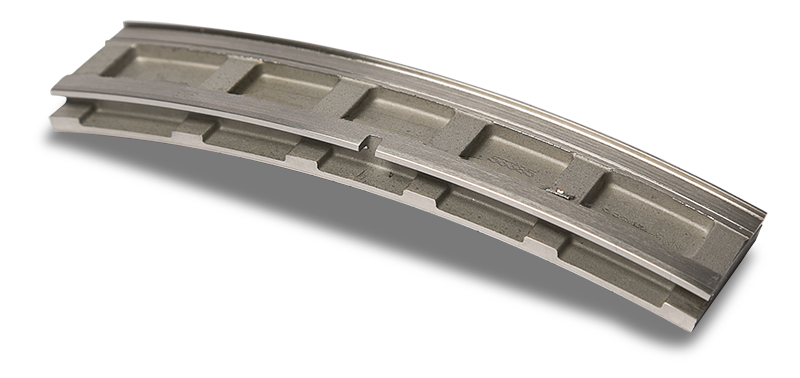 COMPLEX CONTOURED MACHINED PARTS
DRT has decades of experience manufacturing machined compressor components for aircraft and power generation engines. We specialize in producing multi-axis, complex contoured machined parts of any size or profile.
VANES
BLISKS
BLADES
STATORS
IMPELLERS
PRECISION MACHINED COMPONENTS
For more than 70 years, DRT has dedicated our business to precision manufacturing. Our manufacturing associates are precision specialists with expertise that goes well beyond typical machine tool capabilities.
NOZZLES
HOUSINGS
TOOLING
TURBINE PARTS
WHEELS/BRAKES
ROCKET COMPONENTS & ASSEMBLIES
AIRFRAME STRUCTURAL COMPONENTS
PRECISION TURNED COMPONENTS
DRT associates understand precision manufacturing requirements, but more importantly, they understand aerospace industry requirements and rigor. Working on conventional machines for milling, turning, grinding, and flat lapping, our skilled specialists measure flatness in light-bands.
SEALS
RETENTION RINGS
DISKS
OTHER CAPABILITIES
DRT has invested in the tools and equipment to ensure that our specialists can deliver solutions for the most difficult manufacturing challenges. From EDM wire to jig grinding, our customers have almost unlimited machine tools at their disposal including custom tools and cutters for the most complex projects.
EDM WIRE
WATERJET CUTTING
STAMPING, WELDING & FABRICATION
LAPPING & GRINDING
HONING
CALL US FIRST
DRT is an up-front collaborative partner who will be by your side long before production ever begins. Contact us to learn how our talented team can help your next project.