ABOUT DRT
PEOPLE OF INTEGRITY
DRT Aerospace (DRT) is a subsidiary of DRT Holdings, a privately held company with 10 facilities. Six of those facilities are DRT aerospace manufacturing centers staffed by men and women who share a commitment to six core values that drive everything we do.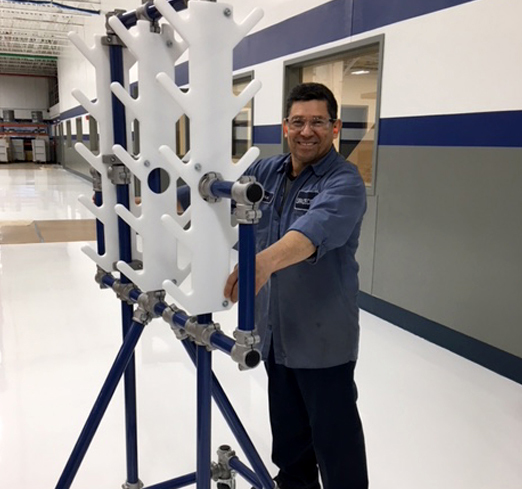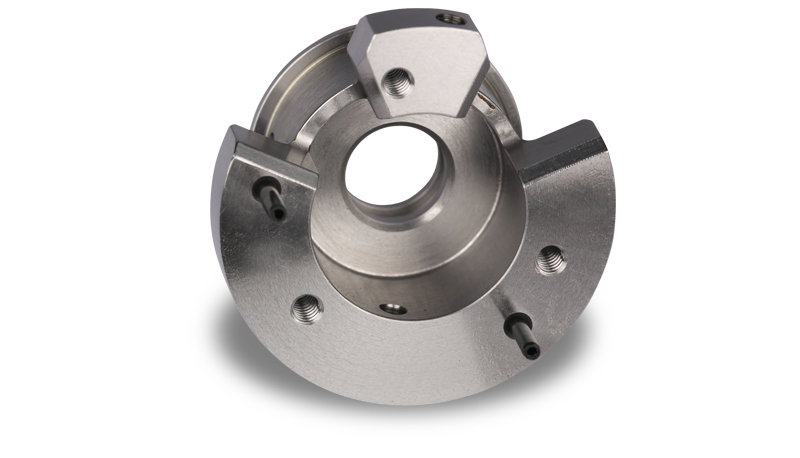 INTEGRITY
We conduct business in a manner that is unquestionably honest and ethical, and we treat people like we want to be treated. As a result, DRT is a company that people want to work with and want to work for.
PRECISION
Our customers come from markets where quality and precision are the rule – not an afterthought. As a result of this focus, DRT has developed precision processes and techniques that others simply don't have.
QUALITY & SAFETY
DRT continually makes the investments in technologies, equipment and training that bring industry-leading quality and value to our customers. All DRT facilities are AS9100 certified with an overarching commitment to safety.
COLLABORATION
We are dedicated to developing customer relationships that are true partnerships. We are collaborative problem solvers – DRT is a true partner in the innovation process.
FOCUS
By staying focused on what we do best, DRT is able to provide superior capabilities and services. We focus on:
Markets where we add the most value
Customers where we can be a key supplier
Applications where we can offer solutions
Technologies that bring economic benefit to our customers
Merging good planning with the latest manufacturing technologies
Adding value early in the supply chain with innovative thinking and problem solving
SERVICE
Our customers' businesses don't stop, so neither does ours. DRT provides customers with around-the-clock support for their critical needs and a true spirit of service that characterizes each and every customer interaction.
ARE YOU READY? LET'S CONNECT
From schedule to budget and everything in between, DRT team members are ready to talk about making your project a success.